&nbsp&nbsp&nbsp&nbsp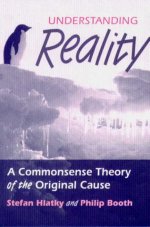 &nbsp&nbsp&nbsp&nbsp &nbsp&nbsp&nbsp&nbsp


&nbsp&nbsp&nbsp&nbsp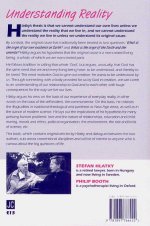 &nbsp

Contact





Philip Booth would be pleased to hear from anyone interested in discussing Hlatky's hypothesis.

Stefan Hlatky

1918 - 2005

Philip Booth

18 Yarnells Road
Oxford OX2 0JY
England

Tel: +44 (0)1865 721597
Email: PhilipBooth@reality.org.uk

Email address now working! Sorry there was a problem that has now been fixed.

Philip Booth is currently running a discussion group in Oxford. This meets every 3 weeks in term time, on a Monday evening between 7.30 pm and 9 pm. Anyone interested in coming along should ring Philip Booth first to check exact dates.